Welcome to the Argument-Driven Inquiry Store
Here you will find all the classroom supplies you need to implement ADI in your classroom.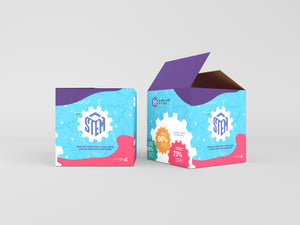 Order your STEM Camp in a Box Kit
Easily implement STEM Camp in your school! The STEM Camp in a BOX includes everything you need to facilitate a STEM Camp for either elementary or middle school students.